GET INVOLVED
You can support the charitable mission of St. George's Society and give back to the local community by taking part in our Community Fundraising program. Whether it's organizing a charity day at work or running a marathon we will provide you with a great platform and the tools you need to organize a successful fundraising campaign.
Community Fundraising
Getting started - create a fundraising page
For an easy way to collect money follow the steps below to set up an online fundraising page. You will be able to track who donates and send online thank you emails all through your online portal:
Step 1. Click on the CrowdRise link below
Step 2. Select "Fundraise for this charity"
Step 3. Enter details for your fundraiser
Step 4. Share your fundraising page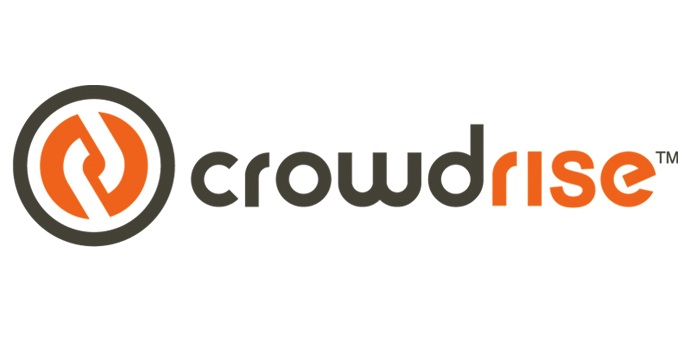 Fundraising Ideas
Take on a challenge
If you're interested in doing a sponsored walk, marathon, cycle, triathlon, climb or skydive, why not do it for St. George's Society?
View a list of challenge events.
If you already have a place in a challenge event and would like to fundraise for St. George's Society please contact Anna Titley.
Organize an event
Turn your passions into a successful fundraising event! You could organize a bake sale, 5 aside football tournament, comedy night, quiz, scavenger hunt or music gig. Please let us know what you're up to and we will support you in any way we can.
Corporate Support
Why not organize a charity day at work? This could include a bake sale, dress down day, baby photo competition, office sweepstakes, best/worst holiday sweater competition, chair race, raffle or a sports tournament. You could even theme the day around a holiday or special day, such as St. George's Day (23 April). If you would like help organizing a charity day in your office please contact us!  
Celebrate for St. George's
Birthdays, weddings, anniversaries and special occasions are a wonderful time to share your support for St. George's Society with those close to you. Instead of gifts, ask people to make a charitable donation to St. George's to celebrate your special day.